---
Mission Statement
Sustainability inside & out – It is my mission to establish caring, productive and encouraging environments in which all members of a community feel welcome. Individuals can find time to rest, reflect, rebound, and build resilience all while creating a connection to nature and an awareness of their own possibilities in life. The construct of new ideas, skills, and habits establishes a routine based on the five factors of holistic health: nutrition, physical activity, social relationships, personal career/fulfillment, and spirituality.
---
 My Vision
---
"We have this weird thing in the world where you don't get insulted for what you do,
you get insulted for who you are."   (~ John Green)
---
Sustainability – Food for Thought
The other day I was asked how to respond to the question "Who are you?" It made me wonder…
How do we define ourselves in this society? Should we first list all of our professional credentials? Or do you tell the person across from you half of your life's story.
We slip into different roles during our lives, but also during each day. We may be a parent, a friend, a partner, a lover and professionally, a team-member, a leader, a follower, a student, a teacher, etc. Those roles certainly overlap, but each times that happens, we have to determine once again 'Who am I.'
Pretty tricky, especially because we base many of our values these days not on ourselves, but try to live the dreams of our neighbors, co-workers, and idols. We run after what the media creates as 'the good life' and fall into despair when we do not succeed with accomplishing the vision of the masses.
Therefore, before any change can happen in your life, in the private realm and/or professionally, you must define who you truly are. What are your wishes, your desires, your needs? Do you stand for something? What makes you feel good? When do you shine? How do you best serve others? What is it that makes the You-person YOU?
In my case, I decided to keep my introduction short and in the order of importance to me.
---
Wife & mother, aspiring farmer, holistic health coach, author, yogi & life-long learner   –   That's me!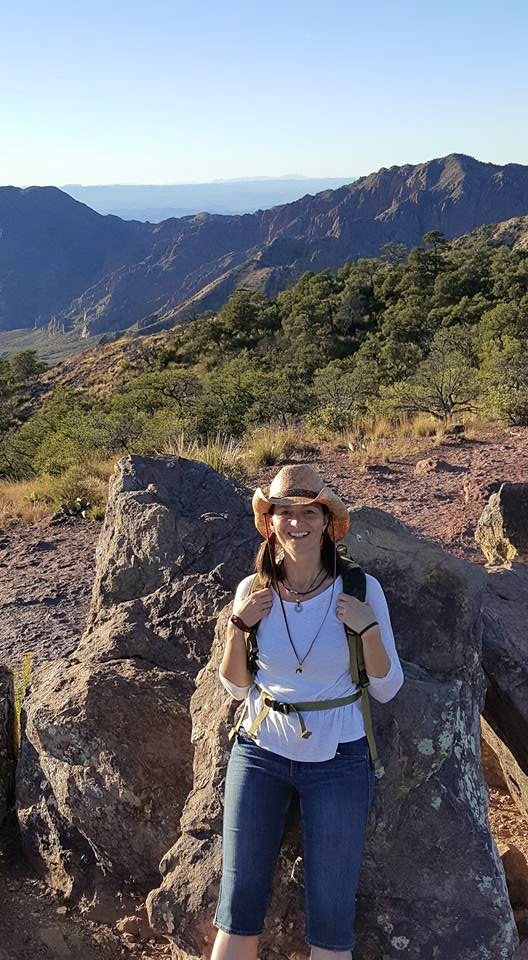 ---
 Want to know why I am writing for the military & veteran community?
This 9-minute video sums it up.
Thank you, Karen Ross from Wellness Alaska, for inviting me. This interview was recorded in 2015.
---
I would love working with you to explore
who you are and what makes you shine!
Now, it's your turn! Get in touch or ask me in person at one of my events.